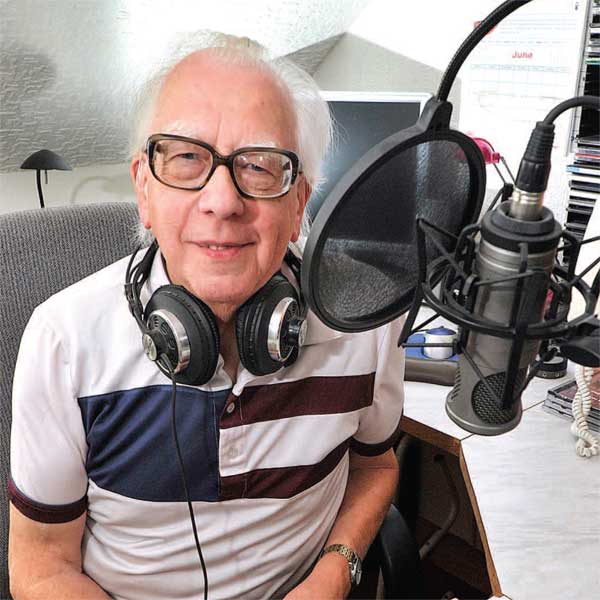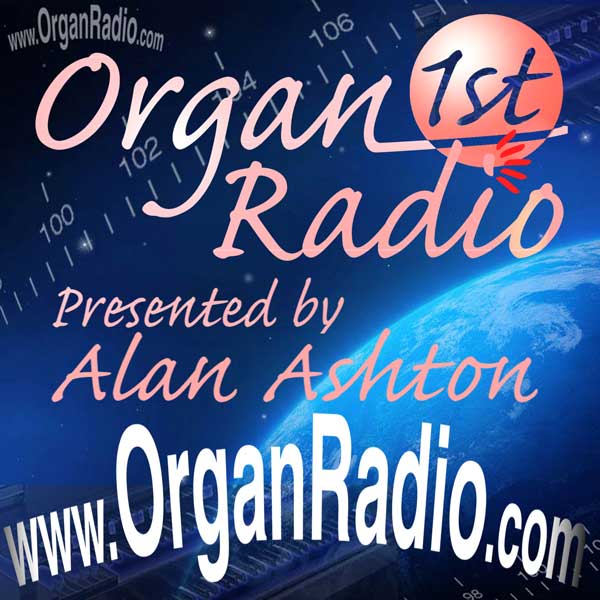 ORGAN1st Radio is presented by ex-BBC broadcaster Alan Ashton. The monthly sixty-minute Podcast features old and new recordings of theatre organs, electronic organs and keyboards and covers everything from Wersi to Wurlitzer and Hammond to Compton. You can contact Alan Ashton at
penalador@btinternet.com
.

You may also like to visit
KlausWunderlich.com
a website dedicated to the late German Organist.
This website is maintained by MSS Studios who run
ORGAN.co.uk
where many current recordings can be purchased.
<![if ! IE]> <![endif]> <![if IE]> <![endif]>
Welcome to this 32 minute audio podcast presented by John Kyffin.

This includes full tracks and clips from many of his 20+ CDs.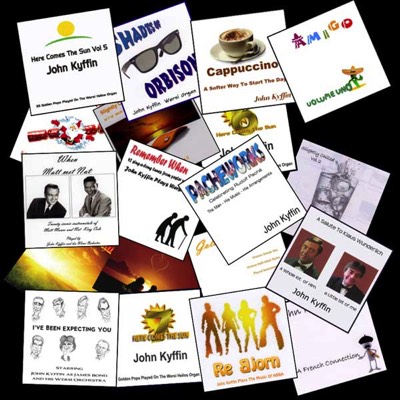 These are scans of all of John Kyffin's CDs
The audio will start automatically, click || to pause and drag the bar to move through the show if required (let it all load first).
This is a thirty minute promotional podcast which showcases John Kyffin. John has produced over twenty CDs in the past few years which all feature a combination of a Wersi Helios W2S, a Wersi Spectra CD700 Golden Gate and a Yamaha Tyros 2 (with various other keyboards on some CDs).
CDs Currently Available:

A French Connection • A Salute To Klaus Wunderlich
Amigo (Volume Uno) • Cappuccino
Christmas Cracker • Golden Girls
Here Comes The Sun vol.1-7
I've Been Expecting You (Tribute to James Bond)
King Of Hearts (Tribute to Andy Williams)
Last Man Standing (Tribute to James Last)
Pacheworks (Tribute to Rudolf Paché)
Re Bjorn (Tribute to ABBA)
Remember When
Shades of Orbison (Tribute to Roy Orbison)
Slightly Chilled 1 • Slightly Chilled 2
When Matt Met Nat (Tribute to Matt Monro & Nat "King" Cole)