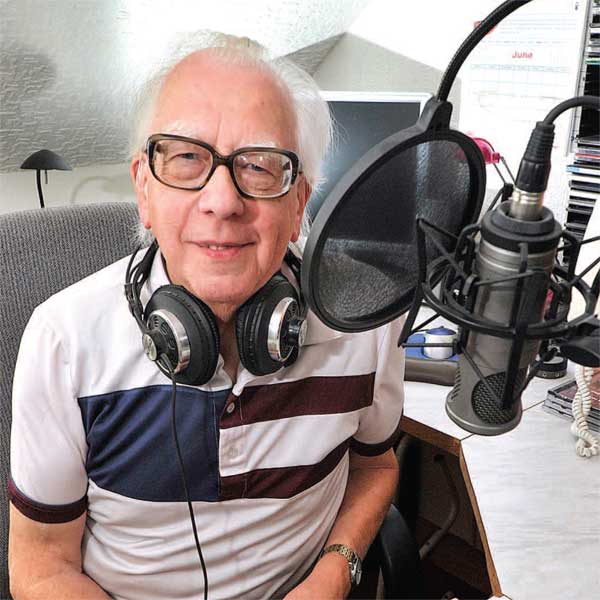 ORGAN1st Radio is presented by ex-BBC broadcaster Alan Ashton. The monthly sixty-minute Podcast features old and new recordings of theatre organs, electronic organs and keyboards and covers everything from Wersi to Wurlitzer and Hammond to Compton. You can
contact Alan Ashton
.

You may also like to visit
KlausWunderlich.com
a website dedicated to the late German Organist.
This website is maintained by MSS Studios who run
ORGAN.co.uk
where many current recordings can be purchased.
Links to the Show Pages and mp3 Files:
Download the old VIDEO* files:____________________


* The first 51 shows contained visual slideshows as a backdrop to the music, but these were discontinued in favour of audio only Podcasts from Show 52.
Show 051
(Dec 2011 - Final Video Show*)
Show 050
(November 2011)
Show 049
(October 2011)
Show 048
(September 2011)
Show 047
(August 2011)
Show 046
(July 2011)
Show 045
(June 2011 - Klaus Wunderlich)
Show 044
(May 2011)
Show 043
(April 2011)
Show 042
(March 2011)
Show 041
(February 2011)
Show 040
(January 2011)
Show 039
(December 2010)
Show 038
(Hector Olivera Special)
Show 037
(December 2010)
Files are approx. 200mb each.
Mailings contain details of new organ CD & DVD releases plus details of the ORGAN1st Radio shows. They are sent 2-3 times per month and you can unsubscribe at any time by clicking the link at the bottom of the emails.

The newsletters will come from the email address of organfirst@btinternet.com so please make sure the mailings are not being blocked or being put into your Spam folder.

Please note that clicking the 'return to our website' button after clicking the 'subscribe' button will take you to our organ.co.uk site. Click the 'back' button in your browser to get back to this page.